As an international consultant with global contacts, we have been involved in the production and procurement of clothing for over 20 years.
Areas such as SOURCING, permanent SUPPORT for your orders, PROCESSING / COMMUNICATION, PRODUCTION CONTROL, DELIVERY DATE CONTROL are the main areas of work
We would be happy to support you in your OPTIMIZATION EFFORTS.
Are you interested? If you have any questions, please do not hesitate to contact us.
+4952314536061
mc-fap® , postbox 2801, 32718 Detmold, DEUTSCHLAND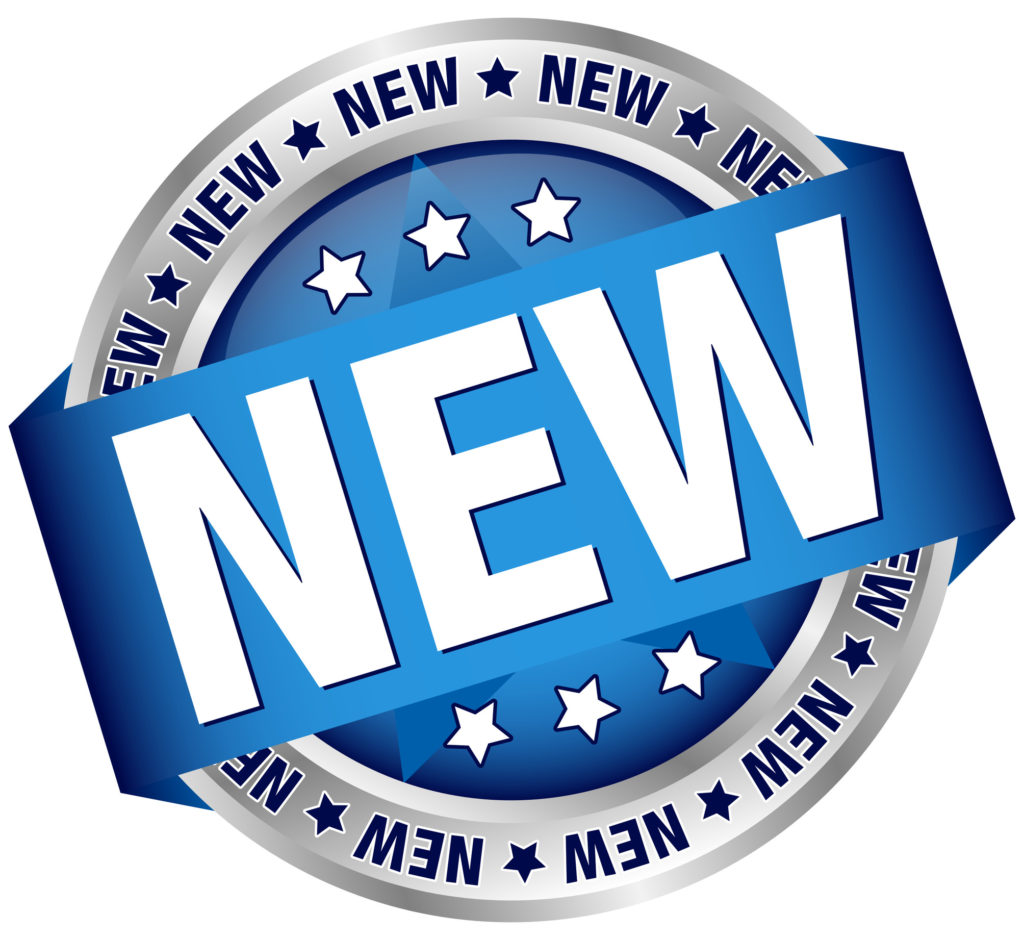 Due to the CORONA crisis, we have recently started offering disinfectant alcohol (skin and surface). During stays abroad we were able to convince ourselves of the good quality and skin tolerance of MONA. Are you interested?

TIP : Original MONA desinfection alcohol
70% Ethanol-AlcoholDIN ISO 9001, TÜV Rheinland certified.
MORE SKIN-FRIENDLY than many commercial alcohols.
price drop!
200 ml bottle 2,98 € now NEW 2,59 €

500 ml bottle 5,98 € now NEW 5,79 €

INCL. VAT.
+4952314536061
mc-fap® , postbox 2801, 32718 Detmold, DEUTSCHLAND


MONA hygienic alcohol has the concentration of ethyl alcohol, which gives it very good antiseptic and disinfecting properties (only for external use). The product is filled in PET bottles, which are easy and safe to handle and store. The closure guarantees that all physico-chemical properties of the alcohol are preserved
MONA sanitary alcohol is a biocidal product approved by the Ministry of Health RO with the approval no. 2467BIO / 01 / 12.24 and in the NATIONAL REGISTER OF BIOCIDE PRODUCTS.
Website Health Ministary:
Last status: National Register of the Ministry of Health for Biocidal Products (updated January 2020).
Last status: 19.05.2020